About
Shoebooks takes your stress away with tailored bookkeeping, payroll and accounting software solutions.
SME's can take advantage of:
· outsourced accounts payable functions
· our experience payroll team who can work with complex awards and large pay runs
· End of month bookkeeping requirements including BAS
· Full bookkeeping services
. Driven by Shoebooks comprehensive yet flexible online accounting software, featuring divisional reporting, integrated payroll, timesheets, and lots more..
Services
Computer Software & Packages
Current Offers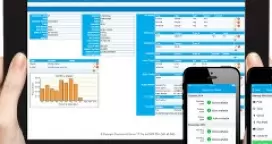 Computer Software & Packages
Smarter Rostering & Payroll
Are you spending to much time and money on-boarding staff, managing rosters, filling shifts, time-sheets, processing payroll, and staying up to date with compliance like super, leave and PAYG?

We can help save time and costs with our integrated rostering and payroll software and our expert team can also process your payroll. http://www.shoebooks.com.au/info/Rostering-Payroll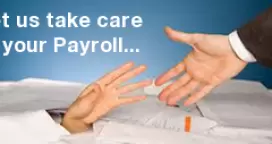 Outsourced Payroll Solutions
Save time, money and pay your team on time and correctly. Outsource all your payroll needs to Shoebooks. We will process weekly, fortnightly and month pays, calculate super, email payslips and provide you with an electronic bank file to pay everyone in one go. Tailored solutions available. http://www.shoebooks.com.au/bookkeeping/payroll-services
View more
Be the first to recommend
Add recommendation
Popular Q&A
For me Phil, i think it all depends on the type of business they run, what flexibility they need and they may be small now but what happens as they grow. One solution doesnt fit all. Will they need to start upgrading or needing expensive add ons etc...
Hi Leo, I would say fear for most people.
Hi Mahua, We are looking at new strategic alliances at the moment in the recruitment space, providing HR consultants and recruitment businesses valued added solutions like packaging up payroll processing and payroll software.  If this is something...