About
Sitelabs is a boutique Melbourne digital agency that specialises in website design, local SEO optimisation & Google Ads PPC SEM marketing. We help Australian businesses grow with our affordable digital solutions. Work done for clients is all performed by in-house digital experts based in Melbourne. We have specialists in web design & development, local search engine optimisation, Google Ads and PPC marketing experts. Previous clients of ours have rated us 5 stars on Google and we are known for our professional customer service.
Current Offers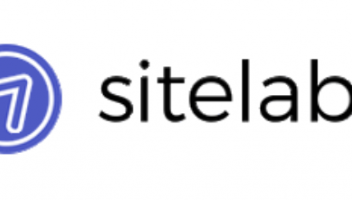 Search Engine Optimisation (SEO)
SEO Optimsiation
We offer small businesses local SEO services to help them rank on Google.
Customer reviews
Add a review