About
SIXGUN is passionate about delivering rock solid digital marketing results with professionalism and rigour. Working with some of Australia's biggest brands, the SIXGUN team have a knack for developing creative solutions to complex marketing problems. SIXGUN focuses on scaling organisational growth and building sustainable results for the long-term, with a data-driven approach to developing strategy. As a Melbourne based digital marketing agency, SIXGUN focuses on search engine optimisation (SEO), search engine marketing (SEM) and social media marketing.
Current Offers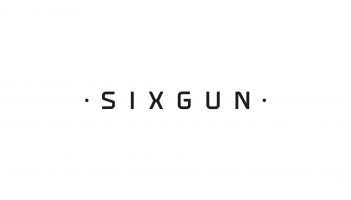 Social Media Marketing
Social Media Marketing from Melbourne's top boutique agency SIXGUN. There are many ways to approach social media marketing. You could be actively engaged and use the different platforms to promote your products with targeted ad campaigns, or take a more passive and organic approach.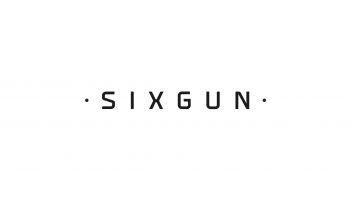 SEM / Google Ads
SIXGUN is your complete Search Engine Marketing solution in Melbourne. Want to book us in to come to your office and show you SEM strategies and tactics to maximise your bottom line? Contact us today.
View more
FAQ
Which geographical areas does your business service?
We service businesses Australia wide.
What is the profile of your ideal customer? e.g. industry, size of business, revenue, number of employees and so on.
We generally work best with marketing managers based in Melbourne. We find that these people need a digital marketing team they can trust, are short on time, and are looking for strong team integration.
How do you normally charge for your services?
We provide a custom price for each client depending on their objectives and goals.
Are there any special offers available to customers on SavvySME?
We will provide a free digital marketing strategy session to any SavvySME members.
What experience, certificates, and licenses does your business have to qualify for the job?
SIXGUN is a Google Certified Partner. https://www.google.com/partners/agency?id=7369729806
Customer reviews
Add a review