About
SLiM DIGITAL has grown from a one client operation in the Northern Territory, to today being an industry leader in Marketing Strategy and Digital Marketing servicing clients across Australia. The SLiM DIGITAL team is a concentrated network of proven contractors ready to take on any task. This allows for the flexibility to achieve all the marketing tasks that a client may require yet the agility to remain focused on core work.
Through natural growth and demand to offer a full suite of services to suit a client's needs, SLiM DIGITAL specialises in the following services:
- Strategic Marketing Plans
- Fully Integrated Marketing Plans
- Digital Marketing Plans
- Branding Identity
- Business Consulting and planning
- Websites
- Fully Integrated Marketing Plans
- Full Digital Marketing Management (includes emails, blogs and AdWords)
- Social Media Management
- Facebook Advertising
Current Offers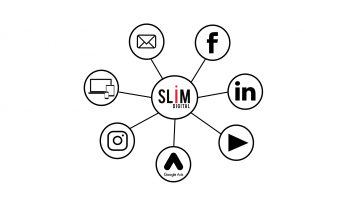 Digital Marketing
We work with organisations in maximising their digital and traditional media marketing ROI. This is achieved by developing a unique and strategic marketing plan, including social media integrated intelligently with traditional methods.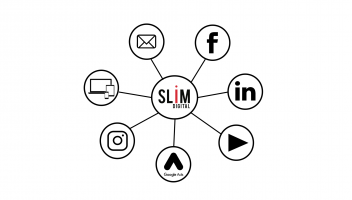 Digital Marketing Plans
We offer a superior strategic marketing service. This is enabled by the knowledge and tools Aaron has gained from his MBA, and Masters in Commercial Law combined with the skills developed from his time as a Military Engineer.
View more
Customer reviews
Add a review