About
A leading global digital agency established in 2006, Smart Traffic has helped thousands of businesses grow online. Our team
includes SEO specialists, on-site, off-site and online advertising professionals, editors and content writers, all of whom work for the success of your digital marketing strategy. Smart Traffic has won many prestigious accolades for our innovative, industry-leading work. We provide our clients with an award-winning digital marketing service that empowers them to achieve real results.
Current Offers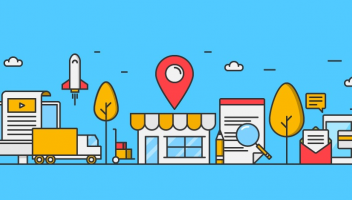 Local SEO
Great SEO is local at heart. To attract website visitors most suitable for converting to loyal customers, your website must be visible for local based searches.

Our local SEO experts build results driven local campaigns around an optimised Google My Business profile and a solid regional online presence. This delivers both maximum visibility and maximum impact.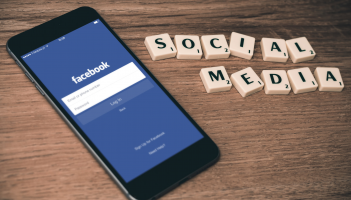 Social Media Marketing
Our social media campaigns are fully managed and designed to be totally hands-off, providing you with more time to concentrate on what you do best… run your business.
FAQ
What is the profile of your ideal customer? e.g. industry, size of business, revenue, number of employees and so on.
Typically our clients are small to medium businesses who understand the value of investing in digital marketing but are challenged to compete online with bigger companies and their marketing budgets.
Why should a customer hire your business over other service professionals?
With our top rated SEO and digital marketing services, we level the playing field and are your strategic advantage. We drive profitable traffic to your landing page, with ready-to-spend clients who are looking for your products and services right now..
Which geographical areas does your business service?
We are based in Sydney Australia but have clients all over the world.
What experience, certificates, and licenses does your business have to qualify for the job?
Established in 2006 Google Partner Deloitte Technology Fast50 GP Bullhound Media Summit Award Times Tech Track 100
Are there specific areas of your trade or industry that your business specialises in?
Search Engine Optimisation Pay Per Click Advertising Social Media Marketing Content Marketing Partner Services
Customer reviews
Add a review