About
Soak Creative is a fully immersive creative design and digital marketing agency. With a focus on innovation, excellence, and getting results for our clients, we unite the best professional minds in Brisbane under one full service banner – digital, brand, creative, development, design, strategy and online marketing, we do it all. I guess you could say we do agency differently.We don't believe in templates or easy answers. We won't look for short-cuts or create fad-based strategies. We qualify innovation, adopting best practice principles across the business as fresh approaches emerge, delivering creative results and audience-grabbing executions across every channel and avenue. We believe every project, regardless of its size, scope and length, requires a holistic and consistent creative vision, carefully steering development through the messaging and information process, ensuring all communication stays on-tone and on- target.
What we offer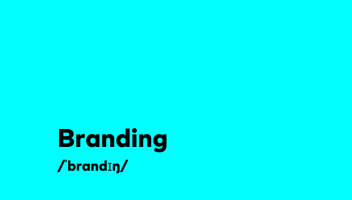 Brand & Identity Design
More than just a pretty logo, we build brands that attract your ideal customers, increase your business growth, drive customer engagement, and brings your business to life.
Graphic Design
Creative graphic design for your business to make your brand look good and get noticed. We stand by the second word in our name – we create. Our experienced graphic design team will deliver targeted brand design at every stage.
View more
Customer reviews
Add a review