About
Social Mediology works with businesses who are committed to building powerful customer service communities, around their business, using social media. We have a range of products including online courses to learn how to do it yourself, coaching and training to work with your team on developing and implementing a social media strategy and done-for-you content creation and community management services.

Kate (the founder) has worked with over 3000 businesses in the last 10 years to help them develop a simple, repeatable social media strategy for business results.
Current Offers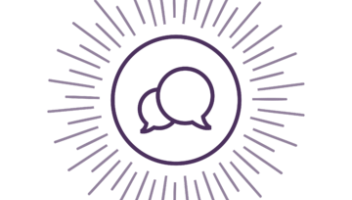 Customer Community Management
We help you build powerful customer focused communities on social media. We work closely with you and your team to develop content that puts your customer in the centre of your business story. We design, develop and implement your social media strategy across all relevant social platforms.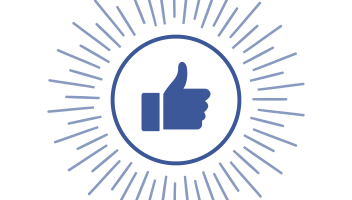 Social Media Success Academy
Through our Social Media Bootcamp and other online courses, we help small businesses get past the struggle and overwhelm of using social media to market your business. Our monthly Social Media Success Circle membership gives you hands on support in your business every month.
View more
FAQ
Why should a customer hire your business over other service professionals?
At Social Mediology we specialise in community building on social media. We help you powerfully tell the story of your business, to attract your ideal customers and to build a customer focused community on social media that connects you directly to your ideal customers. We don't just do ads and funnels, we build substance on social media so that your potential customers can know, like and trust you before they even get in touch. We work closely with you and your team to develop a sustainable and scalable strategy thet you can manage or we manage for you.
Which geographical areas does your business service?
We work with clients all over Australia and around the world. We can travel to work onsite when required or we use Zoom to conduct meetings and training sessions. These sessions can be recorded so you have access to them at a later date and can share with new staff as they come on board.
What is the profile of your ideal customer? e.g. industry, size of business, revenue, number of employees and so on.
We have a variety of customers: Social Media Success Academy - these courses are best suited to small businesses who have been operating for at least 12 months and have started using social media. They are looking for more structure, strategy and support in knowing how to use social media to connect with their customers and make more sales. Social Media Coaching and Training - we work with teams or individuals who want a tailored program for their business. Typically these are SMEs who want to embed social media into the culture of their organisation and need the hands on support and guidance to do that. Social Media Community Management - we only work with businesses and companies who are committed to building community on social media and developing a genuine relationship with their audience. We become a part of your team and help you to translate the vision and values of your company onto social media to attract your ideal audience.
What experience, certificates, and licenses does your business have to qualify for the job?
Kate vanderVoort is Founder and CEO Social Mediology and the Social Media Success Academy. She has worked with over 3000 businesses on social media strategy and implementation across every industry. With more than 10 years specialising in social media for business, she is a highly sought-after conference speaker and trainer both in Australia and internationally. Kate has recently launched the Social Media Success Circle, an online collaborative learning community, supporting people in business to use social media more successfully. Kate has trained with some of the worlds leading digital marketers over the past 10 years, has a Cert IV in Workplace Training and Assessment and has completed the Australian Institute of Company Directors Course. Kate was recently named a Digital Community Champion by the Queensland State Government.
Customer reviews
Add a review