About
We are a clinic focused on providing excellent dental care in a calm and friendly environment.
Our services include: Examinations, cleaning, fillings, extractions, wisdom tooth removals, root canal treatments, crowns, bridges, veneers, implants and whitening.
We are HBF preferred providers.
Services
Dental Emergency Services
Dentists
Current Offers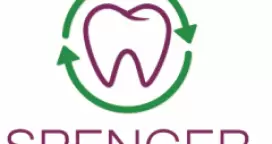 General Dental
Our experienced dentist offers a selection of services to suit each patient depending on the varying need of the problem.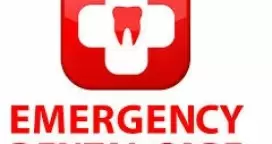 Dental Emergency Services
Emergency Services
Emergency appointments are available for patients who need a last minute appointment to help relieve painful symptoms.
Customer reviews
Add a review