About
SponsoredLinX is Australia's leading online marketing agency, boasting specialist teams dedicated to the areas of AdWords, SEO, Web Design, Social Media Marketing and App Marketing. Currently addressing the online marketing needs of over 2000 clients SponsoredLinX pride themselves on delivering a truly holistic service.
Current Offers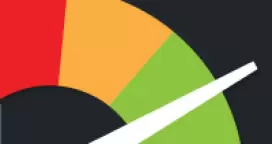 Convertopages
Exclusive to SponsoredLinX, the Convertopages platform allows business to convert more enquiries for your business, using results proven optimised conversion websites. This world-class service offers your business all of the tools you need to stay on top of your marketing budget and ahead of your competition.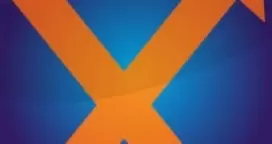 Facebook Management
Using demographic targeting and client engagement strategies we get your message in front of the right audience at the right time and in the right social space. Our team of experts know how to use Facebook explosively to generate interest and build brand awareness for your business in this ever-growing online arena.
View more
Be the first to recommend
Add recommendation