About
Want to attract the kind of client best suited for your expertise? You may need more distinctive positioning.

Steve Osborne is chief consultant at Smarthinking. He works with service-based businesses that are having trouble getting the right message to the right people.

You may be stuck talking about what YOU DO (the process), instead of what PEOPLE GET (the results). You probably need help to attract and keep new customers.

And you're also probably suffering the double-triple threat: too little time, budget and in-house knowledge. Too much information, distraction and well-meaning advice.

And with so much content available online, it's easy to become overwhelmed by the marketing decisions you're required to make.

Steve Osborne provides an efficient, effective marketing system to save your firm falling into the deep, dark hole that can quickly characterise services marketing.
Services
What we offer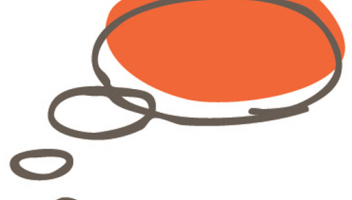 SmartServices – Creative
SMARTSERVICES: SPECIFIC SOLUTIONS FOR SPECIFIC PROBLEMS

SmartServices are concentrated bursts of creative magic. These short briefing and action sessions enable you to fully explore a particular marketing issue in isolation and are ideal for specific short-term needs.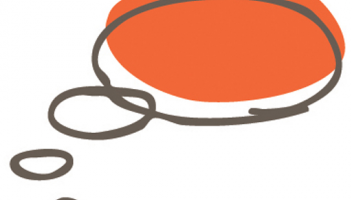 SmartSystem – Marketing Strategy
SMARTSYSTEM: POWERFUL POSITIONING FOR PROFESSIONAL SERVICES

The SmartSystem program is designed to help your firm become distinctive. Something specific for someone, instead of everything for everyone. With better positioning, you can focus on what you do best – build value for your clients.
FAQ
Why should a customer hire your business over other service professionals?
Smarthinking is focused primarily on the world of service-based business. We liberate professional service firms from the tyranny of in-house marketing management using proven strategic, creative and functional marketing systems.
Which geographical areas does your business service?
Smarthinking works with service-based businesses across Australia and NewZealand
Are there specific areas of your trade or industry that your business specialises in?
Smarthinking specialises in working with service-based businesses and professional services firms whose offering involves a complex and considered purchase over a longer sales cycle
What are your customers` most frequently asked questions?
1. How do we attract the clients best suited for our expertise? 2. How do we ensure our message finds the right audience? 3. How do we get better results from our marketing? By transforming your marketing to focus on what you do best: building value for your clients.
What is the profile of your ideal customer? e.g. industry, size of business, revenue, number of employees and so on.
Businesses come to us from the areas of: health/dental/optometry; law/accounting/financial; real estate/engineering/construction; creative/consulting/manufacturing.
Customer reviews
(
1
)
Add a review