About
We are a team of business specialists – coaches, consultants, and business veterans who strive to give "straight up" business advice, coaching and mentoring. Business owners come to us for down to earth, practical hands-on coaching, consulting and advice in Business Growth, Sales & Marketing.
Current Offers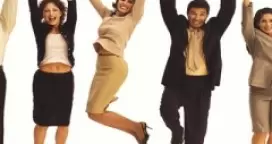 Team Training
Team Training Sessions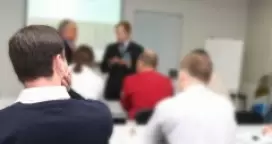 Workshops
Workshops Sessions
View more
FAQ
Is an appointment necessary?
Yes. To book an initial complimentary consultation click here - https://bookstraighttalk.as.me/complimentary
What types of payment methods do you accept?
Most of our clients choose direct debit via their bank account. We also accept Cash, CreditCard and PayPal.
Why should a customer hire your business over other service professionals?
First and foremost – our difference is that we're Straight Talkers! You've got friends; you don't need your coach to be your friend (although, due to the close nature of the relationship, we may well become just that). What you need from your support team is for them to work with you without judgement or agenda to achieve the results you are looking for – as quickly as possible. Our clients benefit from our 'cut to the chase' philosophy – we call this Laser coaching; our clients call it "No BS" (their words, not ours!). It saves everyone a lot of time, and our clients a lot of money and frustration. We're a Real, "Bricks and Mortar" Business, Like You. To us, it seems a little trite to point it out, but on talking to our clients they tell us it makes a big difference. Many coaches coach as an additional source of income to their 'day' job, and have been 'in transition' to coaching for a number of years. We are not adverse to home based businesses, but we draw the line at our clients meeting us to have a confidential conversation in a crowded coffee shop. As a business, Straight Talk has been through the start up stage of an emerging business and is now fully supported by an established team. This means our clients gets - click here for the rest... https://straighttalk.com.au/our-difference/
Which geographical areas does your business service?
We work a lot by phone, this means we are able to work with anyone with access to a telephone or internet. Even our local clients often choose this option because of convience. Want to see our face or share documents in real-time? Zoom works really well. Lastly, if you did want to meet us 'in the flesh' we are based in Adelaide, South Australia about 10mins drive from the Adelaide International airport.
Do you offer after-hours services?
We work around the needs of our customers and their local time-zone.
Customer reviews
Add a review