About
One issue I commonly see with businesses is money being left on the table. Digital marketing isn't just about generating new leads, but also converting more of your existing leads and traffic.
I like to ask, what are the current challenges in your digital strategy? And if you don't know, we'll do a deep dive into your current situation to unearth the opportunities available to make you more money with less investment.
If you've been spending money on SEO or Google Ads, we can help double, triple or greater your ROI from that outlay. That's because we specialise in generating leads for your business with conversational marketing centred on Facebook Messenger chatbots. Talk to us to find out how it works!
Industry Specialty
Ecommerce
Digital Marketing
Solutions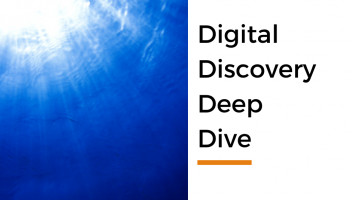 Digital Discovery Deep Dive
In this 4-5 hour discovery session, we dig deep into your existing online activities, your online assets, and your customer experience.

We look for the holes, the flaws and the opportunities to generate more leads than you are currently, and provide a plan of action to grow your business.
FAQ
Are there specific areas of your trade or industry that your business specialises in?
StretchImagination has a particular focus on conversational marketing in the digital space. This usually comes to light in the form of Messenger chatbots for lead generation, nurturing and customer support. Messenger chatbots are usually integrated with one or more of other, more traditional forms of digital marketing, such as email marketing, SMS marketing and landing pages. Together, they create a cutting edge, conversation focused sales funnel. StretchImagination also provides services in the area of webinars and webinar marketing, again usually as part of a sales funnel.
Which geographical areas does your business service?
Although it can be nice to meet clients in our local area (Melbourne), we are very much able to service clients all over Australia, and internationally, using modern video conferencing technology.
Recommendation
(
0
)
Add

recommendation