About
T4B was founded in 2015 by Damian Ball who has over 20 years' experience in the IT Support industry. Our team consists of a group of professional, Australian based systems engineers, project managers and helpdesk operators who have worked in a wide range of industries which gives us a breadth of experience to draw from.

We pride ourselves on having longstanding relationships with our clients built on a high level of trust, and proactive collaboration.

We are a quality focused team keen to deliver solutions that are reliable, robust and highly beneficial to your business ensuring the maximum return on investment and low cost of ongoing maintenance.
If you have between 5 and 150 employees in your business, we would love to meet with you and learn who we can help you with technology.

For more information check out t4b.com.au
Current Offers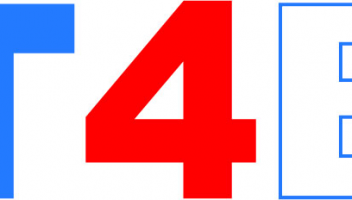 Office 365
T4B is a specialist in supporting and movinf clients to the Microsoft Office 365 Platform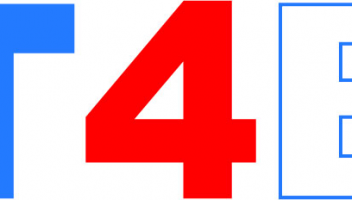 Telephone Systems & Equipment
Hosted Phone Systems
T4B is a leader in providing cost effective IP ( VOIP, SIP) based Telephone solutions for businesses. what sets us apart is our included features. You don't pay extra. our system is fully featured from the start.
View more
FAQ
Why should a customer hire your business over other service professionals?
Because we are professional, Savvy, considerate, loyal and have your best interests at heart. We are commercially focused and will deliver successful outcomes every time.
Be the first to recommend
Add recommendation