About
At Talk Digital, Brisbane, let the Adwords management professional make your digital marketing campaigns successful. Increase brand awareness, outrank competitors Ads, increase the Ad visibility, create campaign strategies for the targeted audience; everything is achievable with Adwords management. Best & Affordable SEO Packages in Gold Coast can get you higher keywords ranking & traffic. We offer On-page content optimization, title tag optimization, meta description optimization, keyword research, content writing, content optimization and heading optimization. Our team of SEO experts will help achieve the outcomes that you are looking for. Contact Talk Digital today.
Solutions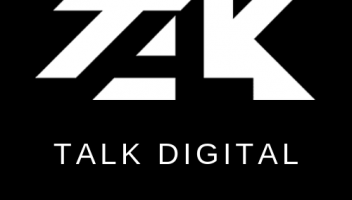 Best SEO Services in Gold Coast
Dramatically increase organic traffic through effective SEO and gain more leads and skyrocket your sales.
FAQ
Are there any special offers available to customers on SavvySME?
no
Does your business have an app to download?
Not yet
Is there a dress code?
no
Is advance booking necessary?
Yes
How do you normally charge for your services?
depend upon the chosen services.
Recommendation
(
0
)
Add

recommendation