About
We help small to medium businesses enhance their online presence and increase their visibility across the web. Not only do we love building websites that look great and are easy to use, we are also passionate about helping them rank high on Google. With over 15 years experience in the industry, we have helped businesses in every type of niche imaginable. Our strategies are transparent and the results speak for themselves. Expertise includes Search Engine Optimisation (helping you rank higher in Google), Google Ads management (helping you appear at the top of the search results in the paid section), web design (developing your online presence), social media management (creating engaging posts for your Facebook, Instagram and other social channels), email marketing (establishing content campaigns to your database to drive more enquiries) as well as web hosting, domain name registration and more. We'd love to chat about how we can help your brand! Get in touch today to learn more.
Recommendation
(
0
)
Add

recommendation
Blog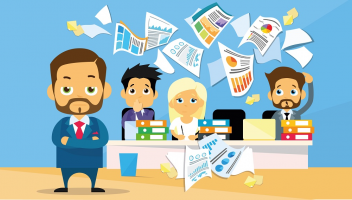 The importance of the SEO: What range of tactics does it involve? Cheap SEO is possible, but what... read more
Questions & Answers
I have recently finished redesigning 2 websites for clients who were using Squarespace and weren't happy with it. Both of them chose the platform because of the low entry cost and ability to DIY. But they quickly found the lack of...
I wrote an article on this very recently. Feel free to check it out https://www.savvysme.com.au/article/7938-how-much-should-you-spend-for-seo