About
Here at The 88th Day we ensure you complete your 88 days regional farm work without accumulating debt or wasting your precious time in Australia. Forget about the rumours and horror stories, for a small fee worth less than half a days work, we will put your mind at rest and get you started on your 88 day journey. Join fellow backpackers by filling in a submission form to be a member of The 88th Day, where you can leave the hard work up to us. Whether you're on the 417 or 462 visa, our mission is to supply reliable farm work with hourly paid contracts that last for the minimum 88 days required.
Solutions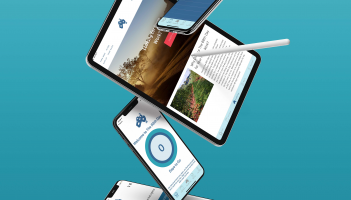 Securing specialised work
Help secure specialised work for backpackers on the 417 or 462 Working Holiday Visa. Reliable, hourly paid work which count towards the 88 days required for a second year visa.
Recommendation
(
0
)
Add

recommendation