About
The Business Plan Company creates affordable, fast, insightful and tailored business plans. We have an Australia-wide network of writers with extensive hands-on business experience ready to take on your project.
The Business Plan Company are specialist business planners and offer a full service at a fair (small business) price; we don't offer 'cut and paste' business plans. You will communicate with our planners throughout the process.
Contact us for a no-obligation discussion and quotation.
Current Offers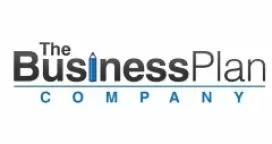 Small Business Plans
Whether you are a new business, a growing business or your business needs direction, The Business Plan Company have comprehensive business plans that explore all aspects of your business. We research and explore new businesses/expansions, understand your business and work in partnership with you to better understand and manage your business. As experts in small business, we offer insightful, useful advice that empowers you to achieve your business goals.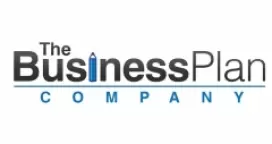 Business plans for bank, finance or investors
The Business Plan Company have many years experience preparing business plans suitable for banks, finance and loan applications. With independent advice from registered finance experts, you can be assured that your business plan will have the greatest chance of success.
Bank, loan and finance business plans are prepared as fast and as thoroughly as possible, with full consultation with you through the whole process.
View more
Customer reviews
Add a review
Popular Q&A
Implementation is the most important component of any coaching program, but usually the most challenging. Usually the owners agree with the actions in the program, but constraints of time, discipline and money can so easily get in the way. To...
To get the best business coach/consultant to suit your needs, ask the following questions from a number of possible suppliers before you decide. 1. Has the consultant ever owned or started a business before their consulting business? Many coaches...