About
Accounting, taxation and advisory services dedicated to the start up and small business client. Our mission statement is about providing accounting & advisory services usually exclusive to large companies, to our local neighbourhood SMEs in a timely, proactive & cost effectively manner. Our vision is to focus on a small number of SME clients that want a more hands on, proactive and interactive approach from their advisors. The intention is always to be to help our clients achieve the GOALS our clients want, not what we want for them.
Industry Specialty
Finance and Accounting
Startup
Business Structure
Succession Planning
Budgeting and Forecasting
Solutions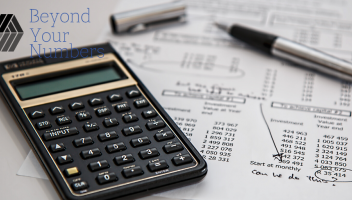 Annual Compliance Reporting
Preparation and lodgement of full sets of financial accounts (Balance Sheet and Profit & Loss ) and taxation returns for sole traders, partnerships, trusts, companies and self managed super funds.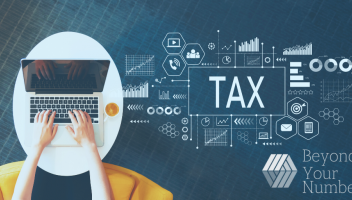 BAS Preparation and Lodgement
Preparation and lodgement of quarterly Business Activity Statements and monthly instalment activity statements for all trading entities. Depending on the client's needs this may include coding of cloud based account software such as Xero or Sage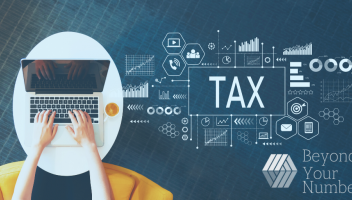 Pre End of Year tax planning
Pre end of financial year tax planning is provided to all my business clients around the May and June of each year after the lodgement of the March BAS. By looking at the figures for the current year we can attend to some upfront tax planning.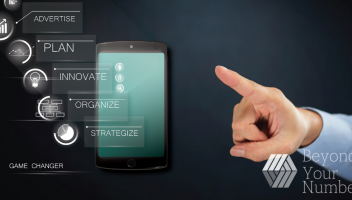 Business Structuring advice
Whether you are looking to form a new business or restructure your existing business, structuring advice to ensure we can take advantage of possible tax planning opportunities is provided.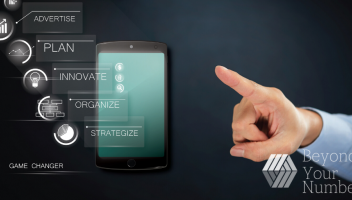 Monthly coding of accounting
We can attend to the monthly coding of your cloud based accounting software such as Xero and Sage to ensure your debtors are up to date, you know the profit and loss position of your business and cash flow is managed.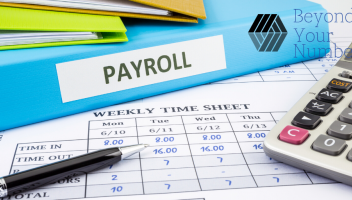 Employee Payroll services
We can attend to your employee payroll requirements for wages and superannuation and reporting to the ATO to ensure compliance with Single Touch Payroll reporting obligations.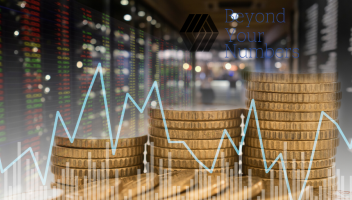 SMSF Compliance
We can attend to the annual SMSF financial accounts and taxation returns for your SMSF and arrange for the fund to be audited. We can also attend to the ongoing ATO reporting in relation to Pension commencements and account balance reporting.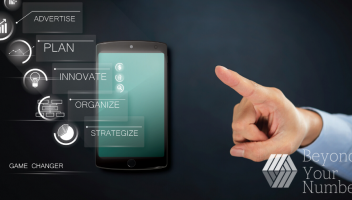 Business Advice
We can provide a range of advice services in relation to your small business from growth strategies, tax structuring, succession planning, purchase advice and due diligence. Through our next work of associates we can attend to almost any matter at hand, just enquire.
View more
FAQ
Are there any special offers available to customers on SavvySME?
For all SavvySME referrals I will provide an hour's free consultation to discuss your needs and what options are available. Depending on your needs and time limitations, our meeting can be either via phone hook up or a face to face meeting at your residence or business premise. I find meetings at my client's business premises provides a lot of insights into your business and assists in our discussions.
Why should a customer hire your business over other service professionals?
My core vision for my business is to limit the number of clients taken on to ensure that time can be properly spent on my client's needs, to be able to provide proactive services and advice. The key concept is that we both must be happy to work with each other and to feel a respective rapport such that we can work well together to make sure your business is taken care of properly. I consider myself to be part of your business family and take personal joy in seeing you achieve your goals you have for your business. Further, whilst no one person or firm can be the sole answer to all clients and their needs, we have assembled a great team of external consultants that work closely with us to ensure your business is covered for all it's needs. This could be from specialists able to arrange commercial insurances, to specialist solicitor's in the HR and employment law to ensure you have appropriate employment contracts and the correct awards.
Which geographical areas does your business service?
Whilst based in Redfern, we have clients in Gladesville and Ryde and out to Penrith in the West, the Cromer and Pittwater in the North and South to Cronulla. Where you are located is not as important as our fit together and given that client numbers are limited, travel to your premises is a service offered and some clients love to take this up. As for other clients, they are happy to telecommute and a lot of our work together can be done efficiently over the phone and or emails.
How do you normally charge for your services?
I charge an hourly rate to my clients rather then engage in value billing. If I am able to arrange your affairs that provide some for of significant benefit such as tax savings, this benefit is yours and I do not increase my fee based on what extra value I can obtain for you. I also request my clients to always contact me first if they are unsure of anythings, whether is be a leasing question on a new company car or a GST question, as this way advice or instructions can usually be provide fairly quickly and correctly rather than discovering it after the event and then having to fix an issue which could be costly in terms of my time. I explain to my clients that I am not a "clock watcher" so if you call with a question that can be sorted out quickly, this is my preferred option. The only thing I ask it that this is not abused as I have had some client call dozens of times in a day with a series of quick questions. A formal meeting would have been more appropriate.
Are there specific areas of your trade or industry that your business specialises in?
No. I have clients that are sole traders like plumbers, floor sanders and painters, to those operating in a company structure from white collar businesses such as financial planners, IT specialists, management consultants, to those operating in the civil construction industry. I also have clients operating via trust structures such as those in the medical profession such an anesthetists and dentists.
What is the profile of your ideal customer? e.g. industry, size of business, revenue, number of employees and so on.
My ideal client is in the start up to small business client who is looking for a trusted adviser to help them with their business. They need someone they trust to keep them up to date with changes in legislation, to ensure their lodgements are done on time, to help guide them in developing and growing their business. They may be the sole person in the business or have up to 20 employees in addition to themselves. The most important thing about my ideal client is the rapport between us. Given that we will be working closely with each other, you do not want an adviser that you are not happy to pick the phone and call. We have all had advisers and clients like this.
Recommendation
(
0
)
Add

recommendation
Questions & Answers
View more