About
We help businesses and organisations increase their online brand intelligence through education, strategy and consulting
Services
Organisations-Business and Professional
Current Offers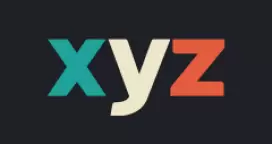 Branding and Marketing
We help businesses and organisations increase their online brand intelligence through education, strategy and consulting
Customer reviews
Add a review
Popular Q&A
Hi Kevin. Thanks for the question here are just a few of my thoughts on why I open email newsletters and then read them  I know who the email is from. They have already established a relationship with me.  They have proved to me that they have...
Thanks guys for your answers. Natwar whats the store front application you are speaking of?
Thanks for asking this great question: I believe there is a difference between a branding agency and a marketing agency but there shouldn't be. My take on branding is the complete ecosystem of a business - its visual assets, communications, customer...