About
The Marketing Network delivers realistic strategies to increase sales or decrease marketing costs. We provide you with big ideas tailored to your budget; from strategy through to execution of your marketing tactics, The Marketing Network can assist you in achieving your objectives with the minimum of stress and will do so at a fixed price by delivering our Services As Products
Services
Copywriting and Content Marketing
Graphic Design
Marketing Services & Consultants
Current Offers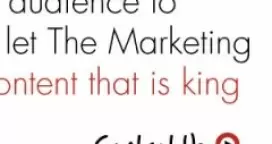 Copywriting and Content Marketing
Content Marketing
Quality content has always been King in marketing communications, and with social media marketing on the rise, the demand to develop new and relevant content for your target audiences and community is in even higher demand. The biggest challenge for most small businesses is coming up with the content. This is where content marketing is absolutely critical. Failure to plan is a plan for failure.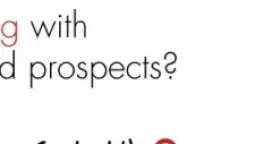 Graphic Design
The graphic designer's job is to translate brand strategies and messages into visually appealing communication that connects with the intended target audience.

Their creative efforts can make or break the communication. The best product, strategy, idea or copy can be ruined by bad design.
Be the first to recommend
Add recommendation
Popular Q&A
Hi Rachel, You could try Hirise, reasonably flexible and grows with your needs. Also plenty of tools that link into it so you can create reports or share data. https://highrisehq.com/  https://highrisehq.com/signup cheers Chris