About
With a combined marketing experience over 40 years, theAD is a no-nonsense advertising agency focused on delivering results. We focus on the customer: we build connections, stand in their shoes, and built long-term relationships with our partners.

We Are Experts in:
- WOW Websites
- Mobile Apps
- Complex Web Development
- Digital Advertising Campaigns
Having already worked with global industry leaders to small to medium enterprises, theAD portfolio is only slated to grow. We get to know our clients well, building connections and long-term relationships. theAD will do all necessary steps to deliver results.
Services
Computer Software & Packages
Photographers-Commercial & Industrial
Current Offers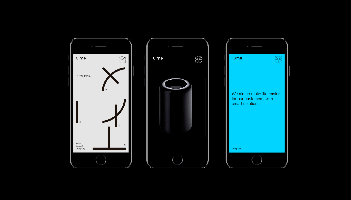 Mobile App Development
From simple login apps to complex ones like online shops or deliveries, communicate with your customers or employees quickly and efficiently via a business app. We will collaborate with you from start to finish, to ensure thorough communication with all tasks and details of the project.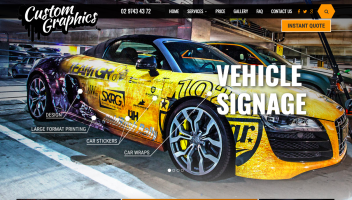 Web Design and Development
Your website serves as the face your brand. Always make a good impression with a fresh and updated website with free and no obligations on-site consultation with one of our account managers. Complimentary one-on-one yearly review and optimization strategies, satisfaction guaranteed.
View more
FAQ
Why should a customer hire your business over other service professionals?
theAD is a no-nonsense advertising agency focused on delivering results. We will take care of our clients from idea conception well until we launch.
Which geographical areas does your business service?
Our shop is located in the heart of Alexandria, but we can do visits around Sydney as well as New South Wales and Victoria.
What is the profile of your ideal customer? e.g. industry, size of business, revenue, number of employees and so on.
From family-owned business to mega-corporations, we do not discriminate on who we can help.
Is an appointment necessary?
Not at all! You can call us and we can go to you and discuss how we can help you.
Are there specific areas of your trade or industry that your business specialises in?
We focus on digital marketing, advertising, and design but we also offer other business solutions that can help ease your business troubles.
Customer reviews
Add a review