About
With our history in R&D in the debt collection, Banking and Finance, Government and OSINT space. Thinkedu.com.au is able to provide our clients the benefit of our research and development over the years in the form of training and consultancy.

Thinkedu currently offers the following courses:
Frontline Collections
Advanced Skip Tracing
Debt Collection Guidelines
General Insurance Code of Conduct
Australian Consumer Law
Australian Privacy Law
Ethical Social Engineering
Advanced Sales Techniques

Thinkedu.com.au also conducts research in a number of industries. Our most recent research was conducted in the payday lending and consumer rentals space, from the application process through to collections. The result of this research has assisted a number of clients in the industry around the globe.

We are currently conducting research in B2B sector, this research is scheduled to be completed in 2019.
Services
Investigators
Training & Development
What we offer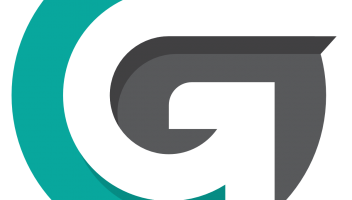 Skip Tracing
http://www.globalskiptracing.com.au provides cost effective skip tracing solutions to clients of all sizes. Our clients range from private investigators to lenders and collection companies. We use the most advanced technology and exclusive data sets.
Customer reviews
Add a review