About
I sell words because my words sell! My name's Tom Valcanis and I'm here to supercharge your business with engaging, clear and compelling copy. I cater to a wide range of industries, audiences and clients.

My words sell your products and services. From websites, SEO, brochures, flyers, sales letters, social media and direct marketing. What you say is what you sell, and I save you time and money by adding real value to your business driving clients and sales to your website or shop. No matter what you need said or sold, I Sell Words writes your words right.
What we offer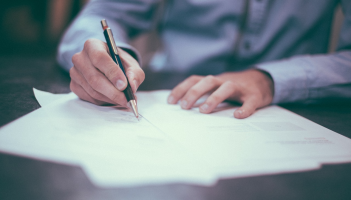 Editing and Proofing
Add a sparkle to your letter, report, blog, or any other piece of writing with copyediting. Get a "sanity check" with meticulous proofing.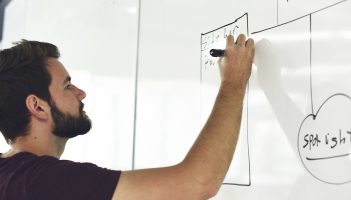 Search Engine Optimisation (SEO)
Landing Pages
Landing pages for your great new product or service. Conversion rate optimisation, A/B testing, and social media copy.
View more
FAQ
Why should a customer hire your business over other service professionals?
I have over a decade of experience in journalism, copywriting, and proofreading. I have worked on magazines, newspapers, as a PR, at ad agencies, and more! I'm across all forms of writing, including scripts for videos or animations. I also hold a Masters of Communication and Media Studies.
Which geographical areas does your business service?
I can service Australia wide. I can also come in-house in the Melbourne Metro area.
What makes your pricing competitive?
I charge a fixed price based on the volume of work required - I don't quote based on word counts or "by the hour" - it helps you know exactly what you're getting. I also offer two major rewrites of your content free as a guarantee.
How is your business insured and what guarantees do you provide your customers?
I provide a guarantee by offering two major rewrites of ALL copy if you aren't satisfied. I am insured against professional indemnity and public liability.
Are there any special offers available to customers on SavvySME?
Yes! Mention you are a SavvySME user and I will apply my VIP Preferred Customer discount of 5% off any quote. This also applies whether you opt for the Early Payment Discount or not.
Customer reviews
Add a review