About
Welcome to TIRE STICKERS®, the world's first and only official global provider of unique branding solutions engineered for simple, steadfast application to tire sidewalls and rubber surfaces. Our variety of products can be used for personal, commercial, high-performance automobiles, motorcycles, bicycles, and off-road vehicles. Tire Stickers offers customers the ability to design custom tire letter kits and logos in short-term durability or permanent, raised-rubber lettering that will truly make a statement. We also offer custom color matching, Installation Service with warranty at Los Angeles location, as well as new tires with Permanent Raised Rubber kits professionally installed!
Tire Stickers® has developed strong relationships with nearly every major tire manufacturer including Dunlop, Falken, Toyo, Continental, Goodyear, Michelin and more. Our Falken Tire Lettering Kit allow the user to draw any type of White Tire Lettering. Our stickers are very easy to apply and are a self-adh
Brands
Create Custom Tire Lettering, White Letter Tire Decals - Tire Stickers
Solutions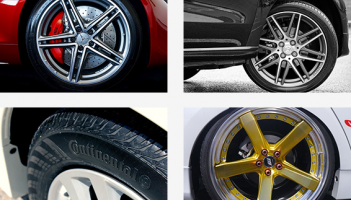 Tyre Stickers
Welcome to TIRE STICKERS®, the world's first and only official global provider to buy unique Permanent Tire Sidewall Lettering Kits for tire branding solutions!
FAQ
Why should a customer hire your business over other service professionals?
Because Our stickers are very easy to apply and are a self adhesive decal
Which geographical areas does your business service?
35 Hume Street, Huntingdale, VIC, 3166
Recommendation
(
0
)
Add

recommendation