About
We are a team of direct response digital marketer who are laser focused on three things...growing your online leads, revenue and profit. Our unique tc² Growth Formula is designed to grow your business online. We also provide single marketing services such as Google Ads Management, Search Engine Optimisation, Pay Per Click Marketing and Email Marketing. Get in touch today to find out the exact strategy we would use to grow your business.
Current Offers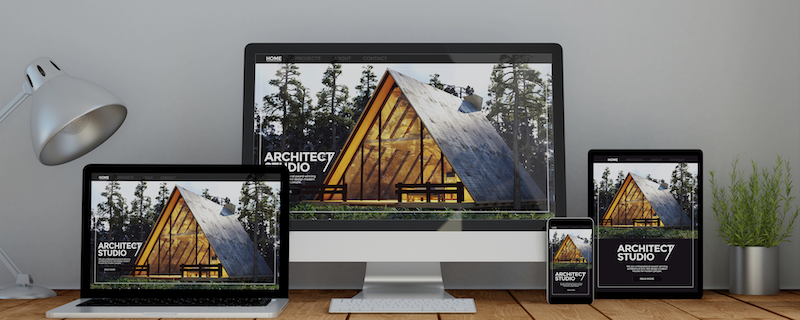 Wordpress Website Design
We develop mobile first Wordpress Websites that not only look fantastic but are also designed to turn prospects into paying customers AND perform well with search engines and pay per click traffic sources. Get in touch for a custom proposal today.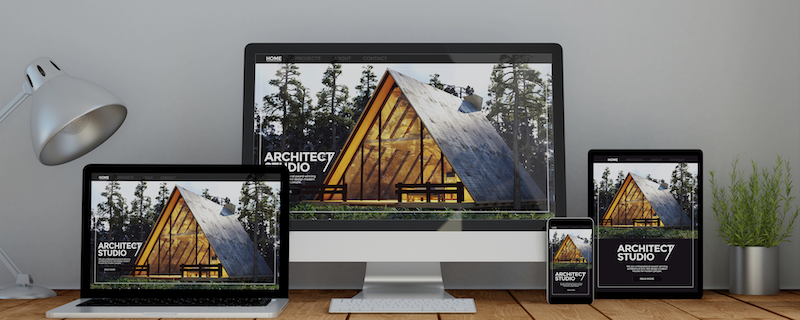 Shopify Website Design
Need a new or redesigned Shopify website that not only looks great but predictable converts ecommerce visitors into paying customers? We've got you covered. We're a Shopify Partner agency and have setup and built over 40 Shopify websites for our clients. You will love our inclusive design process.
View more
FAQ
Which geographical areas does your business service?
We serve customers Australia wide and Internationally. The beauty of online marketing is that it is borderless!
What experience, certificates, and licenses does your business have to qualify for the job?
We have managed over $5 million in ad spend in the last 3 years and generated an additional $20 million is sales for our clients. We are a certified Google Partner agency and are also Shopify Partners (ecommerce) and Klaviyo Partners (email).
How do you normally charge for your services?
There are four pricing structures we have available depending on the nature of your project. These are 1. Fixed Fee, 2. Fixed Fee + % of Ad Spend, 3. Fixed Fee + % of Revenue, 4. Fixed Fee + % of Profit. We occasionally consider Fixed Fee + Equity. Get in touch to find out more.
What makes your pricing competitive?
Our pricing is customised to the project. Marketing agencies with fixed and advertised fees are merely providing cookie cutter services (same for everyone) which will not eventually grow your business successfully.
Are there any special offers available to customers on SavvySME?
Yes, SavvySME customers can enjoy an additional 10% recurring off any of our services.
What is the profile of your ideal customer? e.g. industry, size of business, revenue, number of employees and so on.
Our ideal customer is any business that has the capacity to either develop leads or make sales online. Great marketers can market any product or service. We don't play favourites. We are also happy to hear from any sized business, we are more interested in the quality of product and service.
Are there specific areas of your trade or industry that your business specialises in?
We specialise is generating targeted and quality online traffic and producing conversion optimised websites and sales funnels.
How is your business insured and what guarantees do you provide your customers?
We have Australian liability insurance to $10M through NRMA. We also provide our IQ Performance Guarantee. If we don't meet our agreed targets in our agreed timeframes, we will work for free until we do. No matter how long that takes. Find another agency that will guarantee that!
Customer reviews
Add a review