About
We are Australia's only agile branding agency. We're a specialist branding agency working with fast growth, disruptor and start-up companies to position them for success. Our agile process provides a level of flexibility, testing and industry input to brand strategy and identity design that is completely unique and highly valued by our clients. We work across every category from Corporate to Retail, Property to FMCG, Government to Not-for-profit, bringing cross sector insights and know-how to find new answers to age-old business challenges.
Current Offers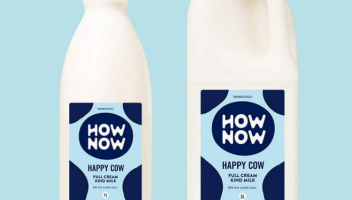 Packaging Design
The right design for a product's packaging is the last step in successful branding. The right packaging design is what lifts your product off the shelf and into a customers home. Our packaging design work has seen client sales increase of up to 1500% in six months.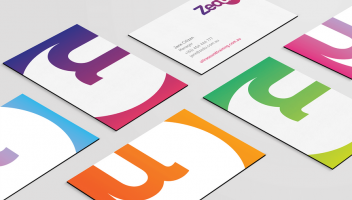 Brand Identity Design
Developing brand identity systems that effectively position businesses and their products in the right way to the right audiences. An effective brand identity can be the difference between business failure and business growth.
View more
FAQ
Why should a customer hire your business over other service professionals?
As with every other partner in business, it pays to engage a specialist. Specialist brand agencies will always have a partner level, dedicated and experienced brand strategist and an approach that integrates brand thinking throughout the creative process.
Which geographical areas does your business service?
We work with clients throughout Australia, both capital city and regional. We also work with partners to build brands for clients throughout Asia, Europe and the Middle East.
What is the profile of your ideal customer? e.g. industry, size of business, revenue, number of employees and so on.
We typically work with clients who have a challenger mindset. They can be industry disruptors, tier two businesses looking to lead their category, start-ups or entrepreneurs with a game changing vision. No matter what size, they all see brand is a critical business tool to achieving success.
What makes your pricing competitive?
Value is about return on investment, not price. If a $5,000 rebrand makes no impact on your business, but a $40,000 rebrand increases leads and conversion and allows you to add a premium to your pricing, what seemed like a more expensive price initially turns out to deliver significantly more value.
How do you normally charge for your services?
Every branding project is unique just as every client's needs are unique. We spend a couple of hours working through the business challenges and the right approach with each client before developing an approach and costing proposal. We then refine the proposal to match client budgets.
Customer reviews
Add a review