About
We pride ourselves on being specialists in PPC and providing advanced technical knowledge that other agencies cannot. Our small team of skilled PPC specialists all come from an agency background and each have over 5 years experience in paid advertising. We work with clients all over the world in a variety of industries and as such we are ranked highly not only in Australia, but overseas as well.

Why Our Clients Love Us
- No Lock-In Contracts
- $0 Setup Fees
- Experience Specialists
- Your Accounts Belong To You
- Proactive Communication
- Meaningful Reports
- Aussie Team With A Global Focus
- Quality Reassurance

Why Our Staff Love Working Here
- No Overload: Each specialist has a maximum of 40 clients
- Better Work/Life Balance: We all choose when and where we work, allowing for better mental health & balance
- Accessible & Inclusive: Our way of working supports a diverse range of needs for our staff. Plus, we're women-led!
Services
Current Offers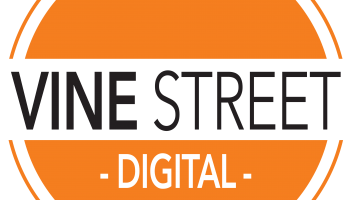 Pay Per Click (PPC) Management
PPC advertising involves paid ads on search engines (like Google), social media (like Facebook), shopping networks (like Amazon Ads), or even across the web via banners and video. It's flexibility means it's a great way to advertise for small and big budgets alike.
Customer reviews
Add a review