About
Virtual Elves offers a NEW, FRESH perspective on outsourcing. We take away the pressures and stresses of running a business by managing, encouraging and educating you on the benefits of outsourcing. Stripping away the frustrations businesses experience with communication and language barriers, time issues and resource management.

Imagine having someone to project manage the gap between YOUR needs and the outsourcing resources available worldwide to help you deliver on your business outcomes!
Current Offers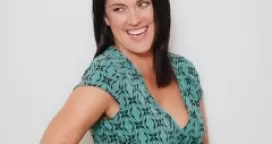 Business Efficiency Coaching
My approach is one of starting with your core goals, identifying the barriers to you taking action to achieve the goals as well as understanding your challenges in completing these actions. My strength is in breaking things down into it's simplest form so that your goals seem achievable through small steps and using Automation, Systemisation and Delegation to improve on your efficiency, productivity and drive.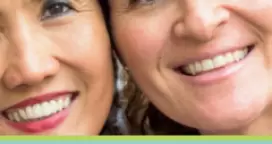 Administrative Assistance
Offshore Virtual Assistants
Virtual Elves has listened to many business owners over the last 4 years and the challenges are all the same:

Where do I go to find the right support for my business?
What about the language barriers with going offshore?
How do I know what to outsource?
How do I manage a virtual assistant?

We pride ourselves on having these answers and being able to support you through the process so you feel in control, well educated and understanding of how to work with a virtual assistant offshore.
Customer reviews
Add a review