Latest Updates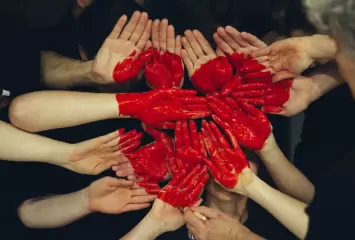 ?>
Covid 19 Support for small business and NFP's
Visionair Media team are open for business and are here to help organisations where it can. Since the COVID-19 pandemic was announce...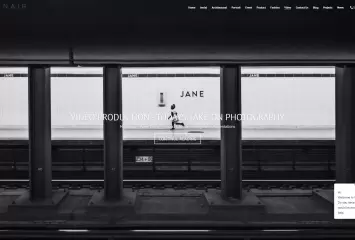 ?>
Video Production
No matter what industry you're in, video production is one of the best things you can use to market to leads or loyal customers.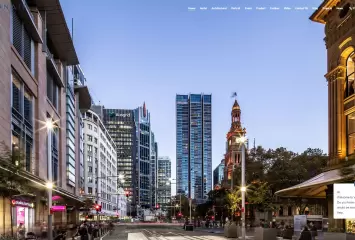 ?>
Check out our website visionair.com.au
Check out our website for loads of useful marketing ideas and strategies to help you with your business.
About
Specialising in business and corporate media production and marketing, we pride ourselves on creating unique marketing concepts, whilst creating the images and engaging video that very few media agencies are able to achieve. Our services cover a broad spectrum of requirements for your business.

We work alongside our clients; attentively listening to their needs and transforming their ideas into reality. With a dedicated team of expert marketers, photographers and video production experts, Visionair employs the most pioneering and innovative techniques to ensure that the expectations of our customers are continually exceeded.

With our friendly approach, enhanced expertise and ground breaking equipment, we guarantee to deliver the best results in the industry.
Services
Film Production Facilities & Equipment
Film Production Services
Photographers-Aerial
Photographers-Commercial & Industrial
Photographers-General
Current Offers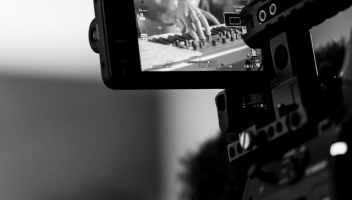 Marketing Services
Video Marketing & Advertising , Digital, Branding, Strategy, Direct Marketing, Public Relations & Events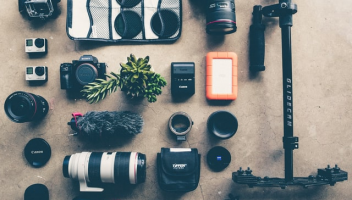 Photography
Full Scale National Photography Service - Portrait, Aerial, Lifestyle, Product, Outdoor, Event, Commercial, Architectural, Travel, Hospitality
View more
FAQ
Which geographical areas does your business service?
We are an Australian national provider
What is the profile of your ideal customer? e.g. industry, size of business, revenue, number of employees and so on.
We service all B2B, B2C, NFP, and Government organisations
How is your business insured and what guarantees do you provide your customers?
We have $20Million Public Liability Insurance
Are there specific areas of your trade or industry that your business specialises in?
We are specialists in Marketing strategy, PR and Content Creation.
Is an appointment necessary?
Yes an appointment is required
Do you offer after-hours services?
Yes we offer after hours services
Customer reviews
Add a review
Popular Q&A
The cost always depends on the effort that your provider puts into your SEO. My suggestion is that you look at quality providers as bad SEO techniques can really work out badly for you. Look at the following when you make a decision;- On...
Hi,You will definetly see some changes in your organic traffic within 2 - 4 weeks of making a significant chnage or upload of a blog. Make sure though that you always include some quality back links as well as relavent internal links within your...