About
VMA Promo Products are a visual representation of your brand that serves as a tangible marketing strategy that keeps your business at the forefront of consumer's minds all whilst providing a practical purpose. These corporate gifts and branded merchandise are proven to establish better customer relationships, increase brand recognition, and promote your business to a wider market.

We live by the mantra of "making your brand memorable." Having a decade-long experience in marketing, VMA Promo Products will help you efficiently integrate your promotional products to your advertising and marketing mix. Our team can stir the creative pot with unique products, and assist with personalised artwork that is in line with your brand. And we deliver the goods to your door on time!
Current Offers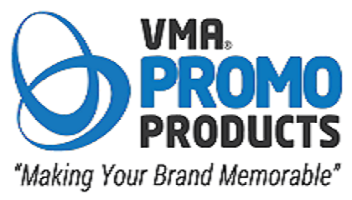 VMA Promo Products
VMA Promo is the experts in promotional products and corporate branded merchandise. Sourced directly from the factories and can guarantee to beat most prices for similar companies.
Be the first to recommend
Add recommendation