About
We Push Buttons are a full service digital design agency based in Castlemaine with offices in Melbourne, Bendigo and Brisbane. We pride ourselves on our no-nonsense approach to web design and digital marketing and assist our clients in navigating the midfield that is the world wide web. By providing a one-stop shop for clients we organise just about everything a business needs to success online including web apps, branding, content writing, internet marketing, training as well as automating client's business processes.
Current Offers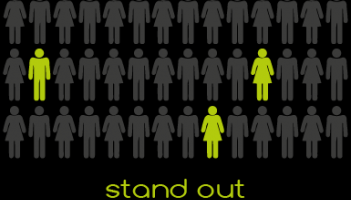 Digital Marketing
We Push Buttons keeps up with best practice digital marketing strategy and we can tailor a package unique for you that meets your monthly budget. We conduct on your behalf Search Engine Optimisation, Content Marketing, Content Writing, Email Marketing, Social Media Marketing as well as data analytic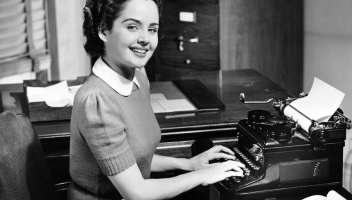 Content Strategy and Writing
We Push Buttons have a skilled team of writers, editors and researchers that understand online readers. We are ready to make your content a hit, grabbing all the right key words relevant to your business.
View more
FAQ
Why should a customer hire your business over other service professionals?
As a full service web design and marketing agency based in regional Victoria we offer the same quality as large agencies in capital cities but at a significant discount as we aren't paying big city office rent.
Which geographical areas does your business service?
We work across regional Australia, as well as servicing Melbourne & Sydney clients with our main HQ are based just outside of Bendigo, in Victoria.
Are there any special offers available to customers on SavvySME?
We're offering SavvySME members 10% off our digital marketing packages.
How do you normally charge for your services?
We issue an invoice for all our services payable by bank transfer.
Are there specific areas of your trade or industry that your business specialises in?
Professional services, education, not-for-profit, government, and agriculture.
Customer reviews
Add a review
Popular Q&A
Tradies are on their phones all day long. Whether it is answering phone calls, booking a sub contractor, finding prices on materials and all the rest. So concentrating SEO efforts (or Adwords) on local geographical specific mobile search means you...