About
Web Zulu mission is to create leads and sales for business through online channels. We specialise in building websites for micro and small business within Australia using an easy-to-manage website builder platform. For DIY customers, we also offer a complete training solution to empower businesses to take control of their website and marketing maintenance. In addition to website services, we also build chatbots for lead generation and customer service purposes. Available 7 days a week by appointment and/or virtual conferencing, we offer face-to-face personalised services.
Industry Specialty
Startup
Web Design
Web Development
Digital Marketing
Current Offers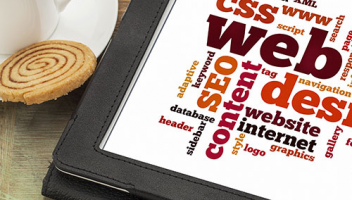 Website Design & Build
We build websites that are made to load fast, look great on all devices and most importantly, generate leads and sales through smart marketing techniques. We offer solutions for all size businesses including micro and corporate.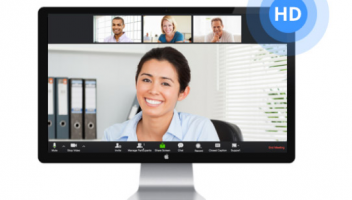 Digital Marketing Services
Need a solution but don't know where to start? We can help guide you to the best options and tools for your business based on our years of experience and intelligent processes, thrown in with some good old fashioned direct discussion with you, the business owner.
FAQ
What makes your pricing competitive?
We offer two pricing solutions to suit our client's needs and budgets. The first is the tradition upfront build + host model and the second is a setup + lease model. Both options offer flexibility around payments with scalability when it comes time to do more with your business.
Why should a customer hire your business over other service professionals?
Our clients love the fact that they can be in direct contact with the business owner. We offer true personalised old fashioned service, where we actually take phone calls or return calls when we can't. Existing clients also love our flexibility to meet in times that suit their business such as after hours and weekends (on request).
Which geographical areas does your business service?
We are a virtual business so geography has no limits for us. We use smart technologies such as video conferencing and recorded training sessions and tutorials to ensure our clients never feel too far away from the action. For those situated locally, we are more than happy to arrange face-to-face meetings at suitable times.
What experience, certificates, and licenses does your business have to qualify for the job?
We've built our business on hands-on learning but are proficient in literally hundreds of individual pieces of software to help create unique programs and tools that benefit our clients. In general our main tools of trade are: Photoshop, Duda Website Platform, Hubspot, GSuite, Zoom Conferencing, but we have a complete suite of software applications that we use for automation, chatbot building and video marketing services.
Is an appointment necessary?
Yes and no. We are like all businesses and have both busy and quite times and never know when they are quite going to be, so it's always best to arrange an appointment if you can. If you need a quick question answered you can send an email or get us on the phone. If we are unavailable, we'll do our best to get back to at the earliest convenience.
Recommendation
(
0
)
Add

recommendation