About
Webbuzz are a leading 'growth marketing agency' based in Sydney. We're obsessively focussed on your growth; almost everything we do is measurable and reportable; our directors are seasoned entrepreneurs with tech start-up experience.

Webbuzz is a team of elite digital strategists, designers, developers, content creators, and analysts who love what we do. We think of ourselves as 'digital alchemists'; we blend art (creativity) and science (data) to grow sales and revenue for our clients.

Our team has worked in small business, corporates, and start-ups across multiple industries. We know the challenges you face, and understand your appreciation of value for money.
Services
Current Offers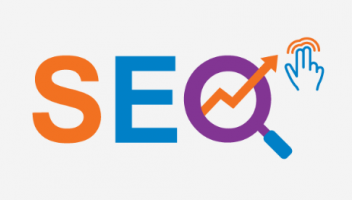 Search Engine Optimisation (SEO)
SEO, Local, Video SEO
The best SEO marketing is all about your customer.
SEO marketing is an incredibly powerful way to put your business or product in front of target customers at key moments in the buying journey.

When an Australian consumer first becomes 'problem aware' and they want more information on that particul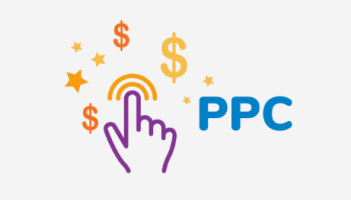 PPC, SEM
Why you need a PPC Advertising Agency
These days everyone's online – all the time. Smartphones have revolutionised online marketing, with 50 percent of Google search now occurring on mobile.

In most industries there are hundreds or even thousands of competitors, so for new and existing customers to
View more
FAQ
Are there specific areas of your trade or industry that your business specialises in?
As a leading Pay Per Click Sydney agency, Webbuzz is proud of the search engine marketing results we get for clients. In this PPC Advertising Case Study for an Australian medical health professional, we achieved an 83 per cent increase in conversion rate from Google Adwords.
Why should a customer hire your business over other service professionals?
We're a full-service agency of digital marketing experts based in Sydney. We work with entrepreneurs and SMEs across Australia who want to launch or scale a product, service, or venture. If you want to grow, we've got the hunger, skills and smarts to make it happen. For us, the best internet marketing is a true collaboration between agency and client. It's all about the journey together.
Which geographical areas does your business service?
Australia Wide
Is an appointment necessary?
We are flexible as long as you call us before hand we are able to go over with you and see what it is or how we are able to help you.
How do you reward loyal patrons or guests ?
Yes we do.
Customer reviews
Add a review