About
WebsiteStrategies is a website optimisation consultancy that provides SEO services to businesses in Australia and New Zealand. With over 15 years of experience and a large portfolio of past and current clients, WebsiteStrategies is a trusted and leading provider of SEO consultation services.
Solutions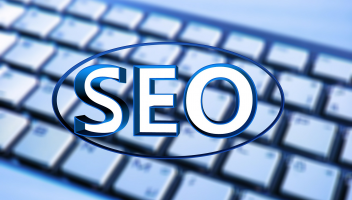 Search Engine Optimisation (SEO)
SEO
Full service SEO or SEO COnsultancy services available.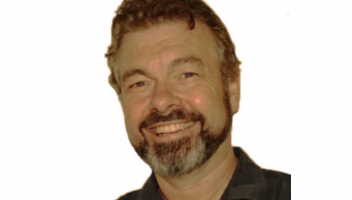 Search Engine Optimisation (SEO)
Web Strategist Services
Our Job entails analysing the performance of your website; and identifying its strengths and untapped opportunities to provide you with easily understandable strategies that will improve your website's success.
FAQ
Why should a customer hire your business over other service professionals?
20+ years' experience, no contracts, can tailor work to suit your budgets and resources
Are there specific areas of your trade or industry that your business specialises in?
SEO, website marketing and conversion optimisation
How do you normally charge for your services?
Work is either proposed or we tailor work to suit your budget.
What makes your pricing competitive?
Set your own budget and work is tailored to match that.
What is the profile of your ideal customer? e.g. industry, size of business, revenue, number of employees and so on.
SME looking for assistance with SEO.
Recommendation
(
0
)
Add

recommendation