About
Westscan was established in 2009 by James Horton who has more than 20 yrs of experience in mining industry,oil and gas fabrication and has a valuable knowledge in safety and environmental issues. We provide scanning and locating services in Perth with the latest Ground penetrating radar our personnel can detect cables and pipes or even leak and faults. We also do concrete scanning,utility mapping and surveying and vacuum excavation. We are committed to provide a quality service of our customers.
Services
Underground Service Locators
What we offer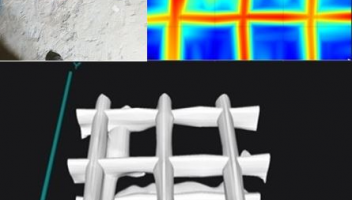 Concrete scanning
Using High frequency GPR concrete scanning with onsite live 3d image processing were able to deliver fast results to keep your project moving.
FAQ
Why should a customer hire your business over other service professionals?
30 years of experience in construction industry
Is advance booking necessary?
yes
Which geographical areas does your business service?
Western Australia
Do you offer after-hours services?
Yes
Customer reviews
Add a review