About
Wilson Parking offers affordable and secure parking at Queens Complex Car Park which is located at Corner of Wellington Street and Queen Street, Perth. With online booking (Book A Bay), monthly, early bird, weekend and night parking the Queens Complex Car Park will meet all of your parking needs. Why not consider monthly parking and get a quote today?

OUR SERVICE OFFERING
Casual Parking
Monthly Parking
Night Parking
Weekend Parking
Disabled Parking
Shopping
Early Bird Parking
Book a Bay
Wilson One
Solutions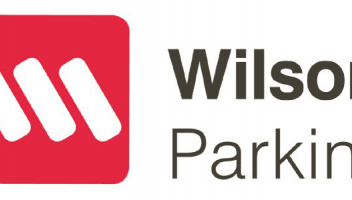 Queens Complex Car Park
OUR SERVICE OFFERING
Casual Parking
Monthly Parking
Night Parking
Weekend Parking
Disabled Parking
Shopping
Early Bird Parking
Book a Bay
Wilson One
FAQ
Why should a customer hire your business over other service professionals?
We offer affordable and secure car parking services at the locality of Perth.
Which geographical areas does your business service?
Perth, WA.
What experience, certificates, and licenses does your business have to qualify for the job?
We have been over 5 decades on this car parking business.
Are there specific areas of your trade or industry that your business specialises in?
We specialise in Parking Solutions, Customer Care, Corporate Parking, and Carpark Management.
How do you normally charge for your services?
Please visit our website https://www.wilsonparking.com.au/park/6114_Queens-Complex-Car-Park_Corner-of-Wellington-Street-and-Queen-Street-Perth or call us on 1300 726 702.
Recommendation
(
0
)
Add

recommendation