About
The timber flooring specialist in Melbourne with quality service. WOODCUT offers hardwood timber flooring with low cost. Call timber flooring specialists now. We are not just another timber flooring company – WOODCUT has been in operation for 17 years, specialising in every facet of timber flooring. All our staff are passionate about what we do.
What we offer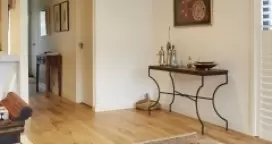 Timber Flooring Manufactures Melbourne, Sydney
Timber flooring manufactures in Melbourne, Sydney & Australia. Woodcut ensures quality & consistency during the manufacturing process of flooring.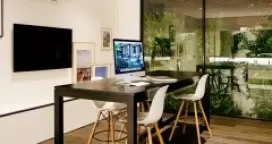 Woodlife Custom Product Collection
Woodlife custom product collection with the different designs at Woodcut. We are based in Melbourne, Sydney. Call us on 9421 5502 to discuss your project

WOODCUT prides itself on supplying the right timber for the right application. It's not just about the colour of the wood; it's about the cut of the veneer, the grade of the timber, the construction of the board and what will last once it's been installed.
View more
Customer reviews
Add a review