About
YNW Web and Apps is very young web design and application development company in Adelaide. We are so proud that we can help SA business owners to grow their business and solve their web and application needs with affordable price. At YNW, We do everything for our clients' business growth and that is also our forever insistant and belief.
At YNW Web and Apps, our client can expect the complete custom-built website even the CMS. Our custom-developed CMS allows the user easily upload web contents without any professional knowledge. Every single element on our developed website are particularly developed for our clients. More important, we still make the price very affordable for new business owners.
Current Offers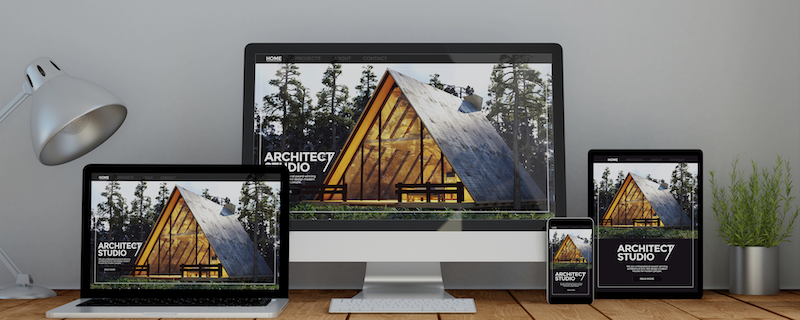 Web Design
Web Design, SEO Ready, Custom-built Website,
DIGITAL MARKETING
Search Engine Optimisation(SEO);
Google Ad campaigns;
Social media marketing;
Email direct marketing;
Online marketing campaigns;
View more
FAQ
Why should a customer hire your business over other service professionals?
We do the custom-built websites to ensure the fastest page access speed
Be the first to recommend
Add recommendation