grow
How to grow your
reputation and become a
Top Influencer
Success in business is all about building reputation and trust. The reward for earning trust is loyalty.
Reputation and trust cannot be bought, but earned.
So how do you earn trust?
Learn more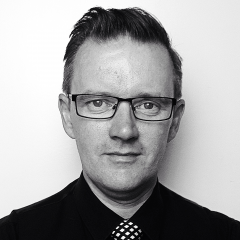 "

"

Trust is built on credibility, and credibility comes from acting in other's interest before your own.

Stephen Denny, the author of Killing Giants;
Grow your reputation
Trust is built on good reputation. In the digital world, reputation comes from your online activities such as tone and quality of content submitted, comments, Q&A, discussions, articles and so on.
When others in the community review and rate your contribution, it adds to your reputation score. As your reputation grows, the community will see you as Top Influencers for the community.
Reputation score is the default ranking criteria for all member profiles and business listings on this platform. Top ranking profiles are automatically featured on the leaderboard as "Top Influencers" in the community.
VIEW Top InfluencerS
Reputation score
Whenever someone likes your question
Whenever someone dislikes your question
Whenever your answer is voted up
Whenever your answer is voted down
Whenever someone likes your comment
Whenever someone dislikes your comment
Whenever your article is rated 1 star
Whenever your article is rated 2 stars
Whenever your article is published
Whenever your article is rated 4 stars
Whenever your article is rated 5 stars
Whenever you make the Top 10% in any new category
Whenever you make the Top 20% in any new category
Whenever you make the Top 30% in any new category
Whenever your business profile receives a recommendation
Whenever someone follows you back
Whenever someone unfollows you
Whenever someone follows your business
Whenever someone unfollows your business