become a
top influencer
Top Influencer Program
Top Influencers are members with the highest reputation scores in the community.
Key benefits include:

Featured regularly as experts in your field

Seen as the go-to source of specialist advice

Unlock more business opportunities

Enjoy the status of a top influencer as your reputation grows.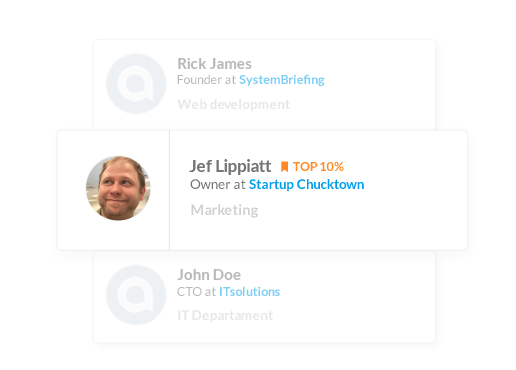 As a contributor
Post articles, comments, questions and answers regularly
As a thought leader
Attract many followers seeking more advice and inspiration
As an advocate
Act as top influencer representing the community everywhere
how it works
FAQ
How do I join the program?
To join the program, simply start contributing on the platform and earn reputation points automatically when others rate the quality of your contributions.
How can I best contribute to the community?
Share your experiences as well as challenges with others by

asking questions

, sharing answers, or

writing articles

. If you are unsure how and where you can best contribute, get in touch.
Add value to active discussions by sharing them widely and

inviting others

to participate.
Collaborate with other Top Influencers to maximise your reach and exposure.
Add to your Linkedin profile that you are a 'Contributor on SavvySME'.
How do I earn a Top Influencer badge?
When your reputation score first reaches Top 30%, you are officially a SavvySME Top Influencer. A Top 30% badge for the relevant topic will automatically appear next to your name virtually everywhere on the platform.
There are 3 Top Influencer badges to compete for in each topic and industry; Top 30%, Top 20% and Top 10% (where Top 10% is ranked the highest).
These badges tell the community that you are the most regarded expert of all the contributors in your industry and topic of expertise, at the time.
You might like to add these badges to your Linkedin profile. See an example below:
Can I become a Top Influencer in more than one topic or industry?
Yes. You earn reputation points automatically for each topic or industry, when others in the community rate the quality of your articles or answers.
How can I accelerate my reputation growth and become a Top Influencer sooner?
The more you contribute and the more helpful you are to others, the easier it will be to grow your reputation score toward a Top Influencer badge.
You may work independently, or contact us to find out how we can help you accelerate your reputation growth in the community.
For more information about how we can help, contact us.
What is the difference between SavvyCredits and reputation points?
SavvyCredits is a virtual currency, whereas your reputation score is a sum of reputation points earned as voted by others in the community. Reputation cannot be bought, but earned. Learn more about growing your reputation.
Highlights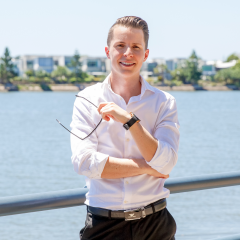 "In a sea of online information, SavvySME is a great way to cut through the noise. Learn from real business owners and connect with relevant experts so you can get to where you want to go faster, and with less effort."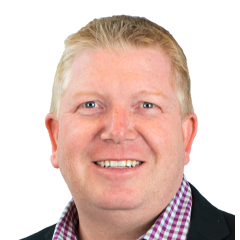 "SavvySME is a great place for business owners to gain knowledge, ask questions and grow their business. They also have a user friendly platform that is easy to use and a library with content that can help a business owner with any challenge they may have. Happy to be working with them to help business owners succeed"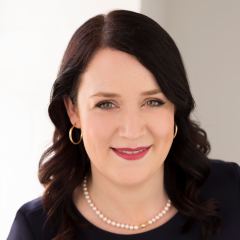 "I love the opportunity SavvySME has given me to get my professional voice heard. I am able to share my expertise and know that i'm reaching the right audience. SavvySME is the go to platform when I'm looking to share my knowledge with a wider audience. Great job SavvySME."