become a
top influencer
Top Influencer Program
Top Influencers are members with the highest reputation scores in the community.
Key benefits include:

Featured regularly as experts in your field

Seen as the go-to source of specialist advice

Unlock more business opportunities

Enjoy the status of a top influencer as your reputation grows.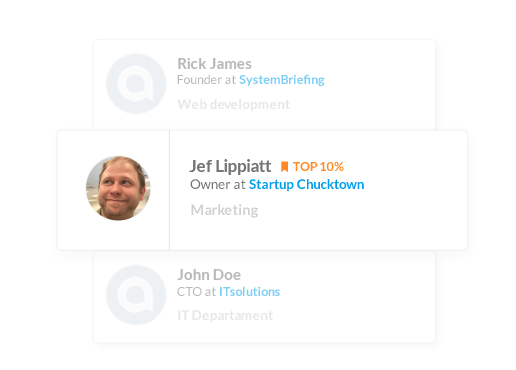 As a contributor
Post articles, comments, questions and answers regularly
As a thought leader
Attract many followers seeking more advice and inspiration
As an advocate
Act as top influencer representing the community everywhere
how it works
What's involved:
Produce the best content as well as proactively respond to comments and questions regularly.
Your published articles will automatically feature in the home feed page when approved and shared across our fast growing network of business owners.
Work together with other top influencers to help promote and share content rigorously, particularly in expertise areas that complement your own.
You may work independently or choose to join our Top Influencer program, which is designed to nurture and accelerate your reputation growth in the community.
For more details, apply to join.